Elemental Economics (happy hour!)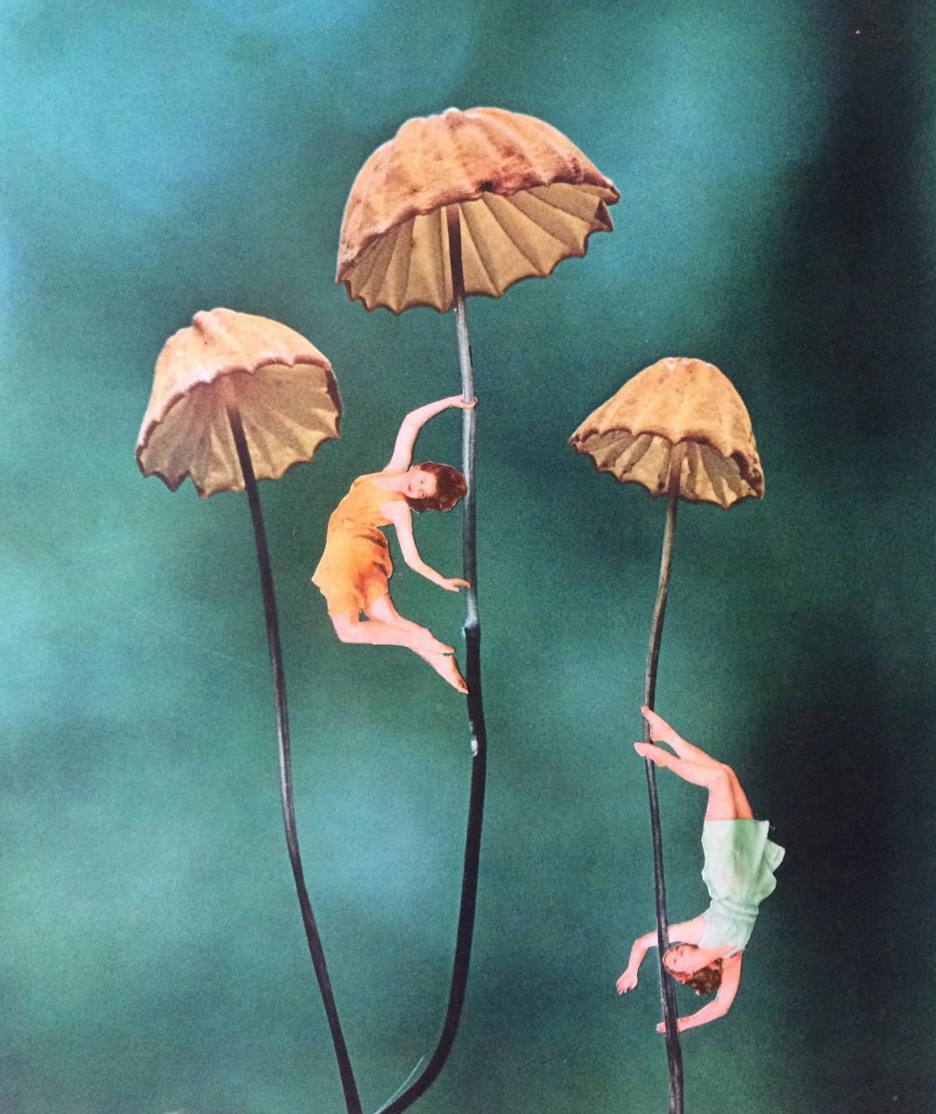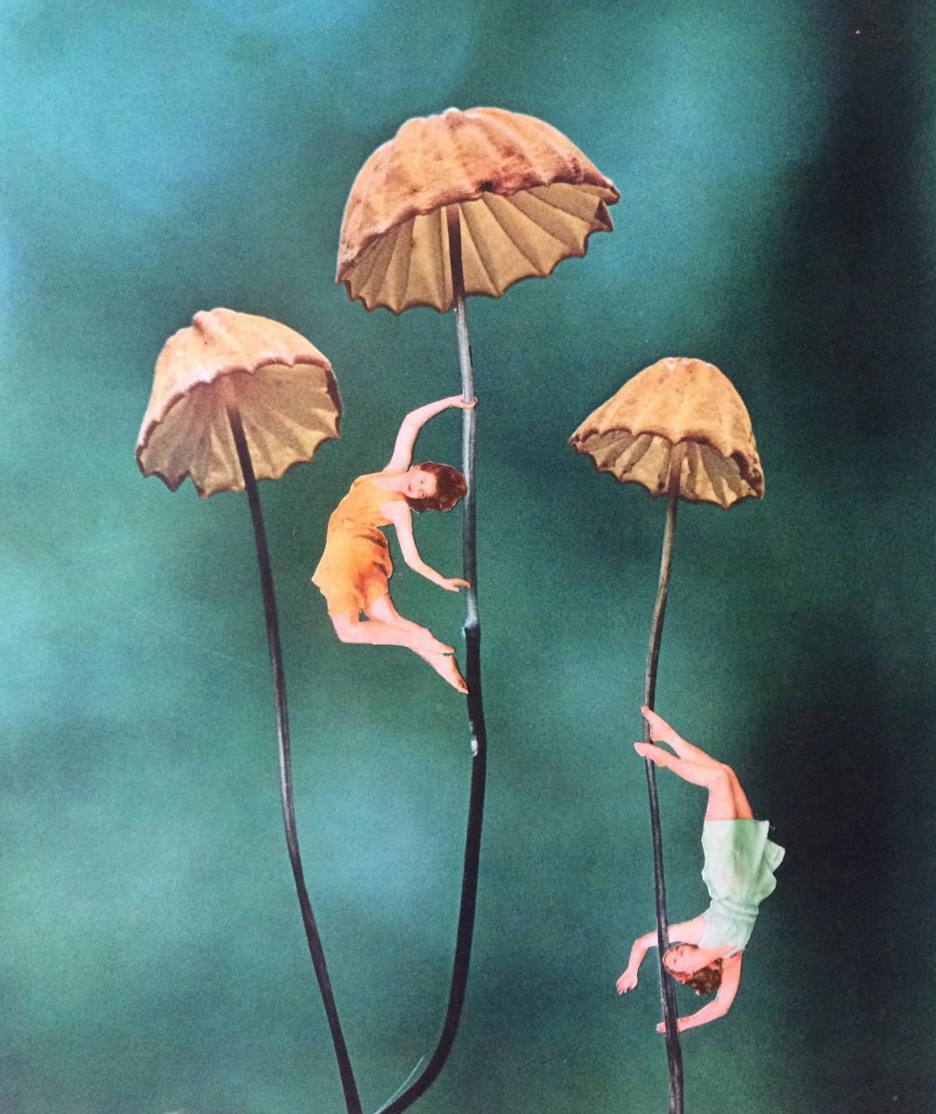 Elemental Economics (happy hour!)
Saturday, January 13th - 4-7PM
Private Residence, 5503 NE Killingsworth
Financial independence and stability is something that most of us desire. We are taught to pursue accumulation of wealth and for many of us, if we don't succeed in this, we feel devalued as humans. Almost all of us are consistently faced with financial stress of some kind, yet the answers we are given by our culture often amplify the stress by giving us more apps, more strategies, more pressure to compete, acquire and consume.
With 8 billion people on the planet and finite resources we simply cannot continue under the auspice of individual gains and capitalist expansion. What are our other options though? Could it be that secrets to a sustainable economy have been right under our noses and here on Earth this whole time?
This experimental workshop and session for experiential research takes the form of a potluck happy hour. Participants will be asked to bring specific items to share with the group and together we'll create a feast. As you eat you'll enjoy a presentation that explores how microbes, bacteria, fungi and forest ecologies function at their most basic levels. After our bellies are full, we'll draw inspiration from natural networks of exchange to ideate and plan easy and pleasurable means for giving and receiving such as sharing circles and support networks.
*Attendance is by pre-registration (PLEASE NOTE: Participants will be asked to bring an item to share as well as make a monetary donation. PLEASE BRING THE ITEM SPECIFIED WITH YOUR TICKET TYPE)
*50% of your ticket cost for attendance will go to the Oregon Food Bank
*Registration is open until the event (dependent on space available) but refunds will only be given up to week before the event to account for menu planning.
Attendance with Contribution of Potluck Item: